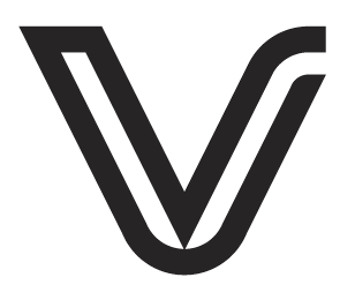 The name has a story like many brands of it kind:
"In the French language, the word Voleur means "light-fingered" and "thief". This is purely coincidental. A French dictionary, being very commonplace here in bilingual Canada, happened to randomly open on the page where the word Voleur staked its claim. Had we known the profound impact this word would eventually have in our lives then perhaps we would have spent more time contemplating it's underlying connotations and meanings. But how could we change something that so perfectly represents a purely spontaneous action, something that speaks more about the founders than the word and its meanings ever could."
They bring the touches of the winter to the styles of today. Their fabrics are heavy weight. Their stitching lasts. And for us, they bring the lifestyle of the Voleurz to the forefront. Their clothing, videos, and parties all are Grimy Gatsby. Their new Movie "That's Fine" will be playing all over this winter in a Pow Town near you.
Follow us tonight for their new Movie "That's Fine" from the Sundeck on Ajax Mountain. We'll be in the Grime from Gondola to After Party. Pictures, Videos, Interviews, and most of all.......the Parties.
Voleurz is nothing but Gatsby.....from the Canucks!!!!!